All children and youth ages 2-18 are welcome to come and have a free meal at the FOOD for Lane County's Summer Food Program sites.  Designated sites in the Fern Ridge area are: Veneta City Park, 25192 Broadway, Veneta – 6/22/15-8/21/15 and Elmira Open Bible Church, 88899 Territorial Road, Elmira –  7/20/15-7/24/15 only.  For more detailed information please click here.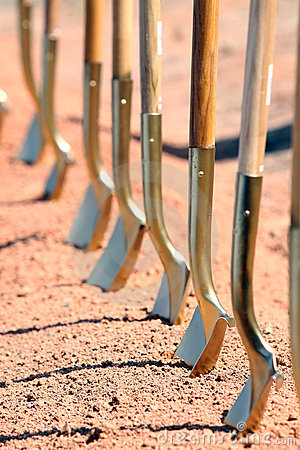 A ground breaking ceremony to celebrate the start of construction at Veneta Elementary School will take place on Tuesday, June 9th at 12:30 pm. The building's contractor, architects, elected officials, staff and students will help mark the start of construction. After the dirt has been ceremonially turned, the big equipment will be ready to move in and start construction of the renovations and new additions.
The District's number one goal during construction is to maintain the safety of the public, students, staff, and the construction crews. As such, the building's contractor will have dedicated access to the north portion of the property and the south portion of the parking lot starting June 15th. Temporary chain link fence will be installed in those areas to prevent any interaction between construction traffic and non-construction traffic. The south portion of the parking lot will be turned back over to the District prior to school starting in September, but the north portion of the property will remain closed until the classroom addition is completed in December.
Each year US News and World Report puts out an article that ranks the nations top High Schools.  A few years back, EHS made the list and earned a silver medal.  The list of 2014 schools just came out and 28 Oregon High Schools made the list.  Once again, EHS has made the cut, ranking as the 24th High School in the state of Oregon.  For perspective, we are also the highest ranking 4A school on the list, and one of only two Lane County schools on the Oregon list (with the other being South Eugene).  Thanks to all the teachers, staff,  parents, students, and volunteers that make this possible.  Go Falcons!
A public meeting of the Budget Committee of the Fern Ridge School District 28J, Lane County, State of Oregon, to discuss the budget for the fiscal year July 1, 2015 to June 30, 2016, will be held at the District Administration Office at 88834 Territorial Rd in Elmira, Oregon.  The meeting will take place on Wednesday, May 20, 2015 at 6:30 p.m.  The purpose of the meeting is to receive the budget message and to receive comments from the public on the budget.  This is a public meeting where deliberation of the Budget Committee will take place.  Any person may appear at the meeting and discuss the proposed programs with the Budget Committee.  A copy of the budget document may be inspected or obtained on or after May 13, 2015 at the District Administration Office, between the hours of 8:00 a.m. and 4:00 p.m.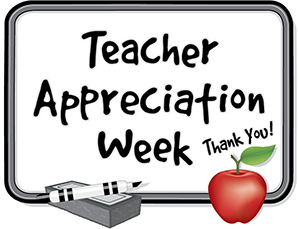 May 3-8 is Teacher Appreciation Week.  I have been astounded at the passion, commitment and compassion of our teachers throughout the District.  They care so deeply for their students and go the extra mile trying to meet all of the separate needs of each one.  We are fortunate to have such caring individuals working with our students.  I honor the work they do on a daily basis, and appreciate each and everyone of our teachers.     – Dr. Sally Storm, Superintendent
To Fern Ridge Community Members and Staff:
We have some very exciting news we want to share with parents and patrons of Fern Ridge School District.  The news concerns an improvement in our bond project at Elmira Elementary School.
We are holding an informational meeting at Elmira Elementary School on Tuesday, April 28th at 6:30 p.m.  Our Construction Project Manager, Lee Zumwalt, from LCG Pence Construction, and our Owner's Representative, Rick Rainone, from Cornerstone Management Group will be on hand to share the good news.  We hope you will be able to attend!
– Sally J. Storm, Ph.D., Superintendent and FRSD Board of Directors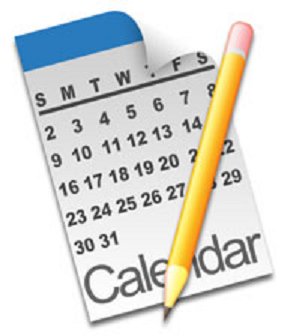 The school board has approved the academic calendar for 2015–2016.
The first day of school will be Tuesday, September 8.  Winter break will be December 21–January 4. Spring break will be March 21–25.  The last day of school will be Friday, June 17, unless there are inclement days to make up at the end of the year.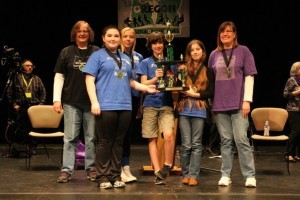 Congratulations to Fern Ridge Middle School's OBOB (Oregon Battle of the Books) for being the 2015 Middle School State Champions.  The team did a great job.  The team consisted of Emily Eagle Eye, Josiah Lorenz, Megan Porter, and Jessica Woods.  Thanks to Sherry Cooper for all her hard work as the Coach and also a thank you to Judy Peterson as the Honorary Coach during the competition.
Congratulations, as well, to the Elmira High School team for making it to the 2015 OBOB state semi final round.  Having two teams from our District make it to the final round against schools with enrollments exceeding 1,500 students, was quite an accomplishment.  EHS team members included Maddi Curtis, Brittany Falconer, Jeremy Cooper, and Cooper Barnes.  Thank you to Sherry Cooper for coaching and Forrest Cooper for all his support.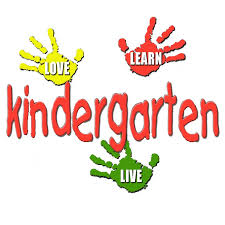 The Fern Ridge School District will hold pre-registration for incoming kindergarten students on Friday, May 1st from 9:00 – 10:00 a.m. at both Elmira Elementary School and Veneta Elementary School.  Parents are encouraged to bring their future kindergartener with them.  Forms for kindergarten registration can be picked up at each school or they will be available online beginning April 27th.  Forms will not be accepted before 9:00 a.m. on May 1st.  Parents should plan on bringing copies of birth certificates, immunization information, proof of residency, and any relevant documentation related to custodial issues.
Parents of incoming kindergarten students are also invited to attend a Kindergarten Parent Information Night on May 13th from 6:30 – 7:30 p.m. at each elementary school.  Kindergarten teachers will share more information about our full day kindergarten program and how parents can help their child prepare over the summer.
Just as the buses were leaving Elmira Elementary School Monday afternoon, the school received a bomb threat by telephone.
Staff and students in our after school program were immediately evacuated to Elmira High School.  Lane County Sheriff's Department was immediately on site checking Elmira Elementary School.
The school has been deemed safe, and no bomb was found.  All students and staff are safe.  School will continue as normal tomorrow.