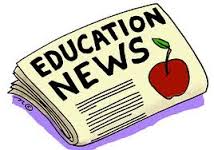 The District is making some administration changes when school resumes in January 2014.  Dr. Karen McKenzie is currently splitting her time between being Principal at Fern Ridge Middle School and supervising Special Education Services district-wide.  She will be moving into the Special Education Director role full-time.  This is due to the departure of Mitch Kruska, who will assume a new position with the Oregon Department of Education on December 20th.  Peter Barsotti, who is now part-time Associate Principal and part-time Math Teacher, will assume the Middle School Principalship for the remainder of the school year.  The District will be filling the half-time Math Teacher position.  While this represents a few major changes, the affected staff are already familiar with the new assumed roles which should make for a smooth transition in all areas.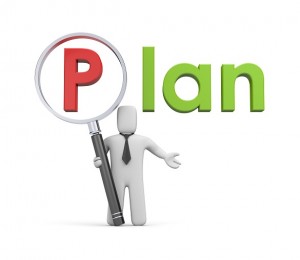 Last February the Fern Ridge School District began the development of a facilities plan that will serve us for the next 20-40 years.  One of the purposes of this project was to answer questions such as, what are the District assets?  What kind of condition are the buildings in?  What area of the community has, or will have, the largest population increase?  Where should we spend our maintenance money?  Which buildings need replacement or which ones can be remodeled to suit our needs?
Nearly 25 staff and community members participated in this study.  The plan is nearly completed and is under review by staff, the Board and the community.  If this is indeed the plan that should drive decisions in the future, we would like as much input as possible from as many as possible at this stage of its creation.  Please, review the Facilities Plan, or find a copy at City Hall, the local library, and of course the school district office.
We would like your honest feedback, letting us know what you think, what you would change and what you like.  In the near future the District may engage in a phone or mailing survey to elicit response, as again, we would like as much input as can be obtained.  Thanks ahead of time for considering the plan and your feedback.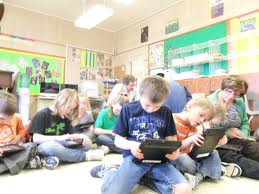 You are viewing our new website that has been in formation for some time.  We have taken suggestions from the community and staff and are attempting to incorporate them into this new communication tool.  Please remember that at first we will try to keep the website rather simple to ensure stability over the next month or so, and will then begin to add features.  We have been training the authors of each page and have encouraged them to use similar formats so it will be easier to navigate.  While doing this, we want to give them the flexibility to be creative and feature items that best represent their area.   So, be patient with us as we progress over time and enjoy the site as we attempt to find new ways to communicate with our community.