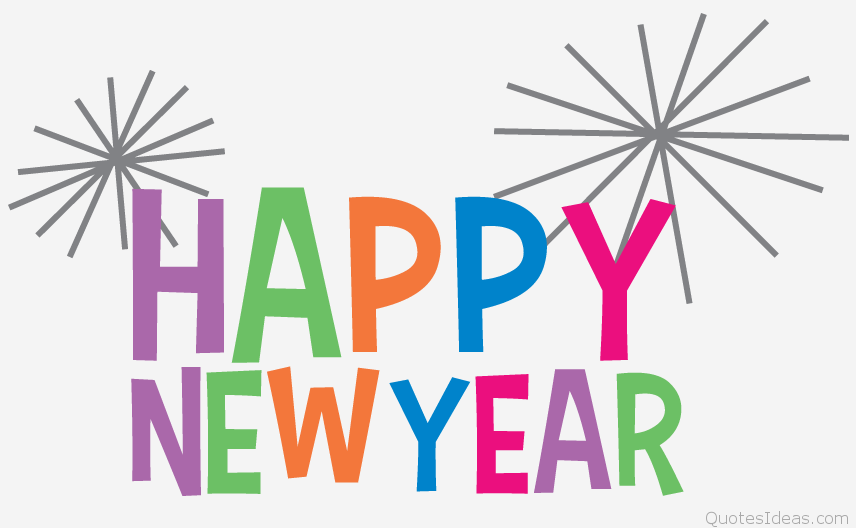 Happy New Year Elmira Elementary  Families! We hope that you had a wonderful Winter Break. We are so excited to see all of our new and returning students tomorrow! Our January Communication Calendar will be coming home this week.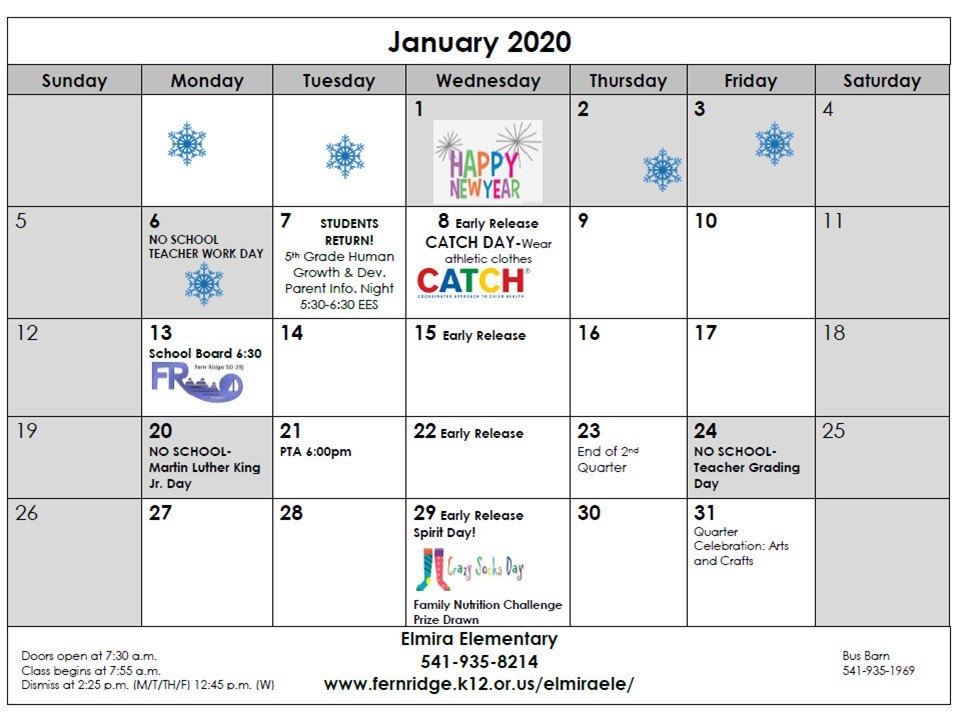 January Communication Calendar 2020

PARENT RESOURCES
We recognize that creating a safe learning environment is a critical part of helping each child achieve academic success. SafeOregon is a statewide school safety tip line for students to use to report school safety threats. SafeOregon will give your child another path for communicating with school administration when school safety incidents occur.
How does SafeOregon work? Students can access SafeOregon through the web form on the SafeOregon web site, or by text, email, live call and mobile app.
Why is there a need for a tip line system? The number one reason why students do not report is the fear of retaliation from their peers. SafeOregon can be accessed from the privacy of a phone, home computer or other Internet equipped device, eliminating the possibility of being identified by another student and thus, decreasing the likelihood that a school safety threat would go unreported.
Who receives tips to the School Safety Tip Line? Specially trained technicians field incoming tips 24 hours- a-day, 365 days-a-year for all public schools Pre-Kindergarten through 12th grade. The Oregon State Police provides this service through a contracted vendor.
What happens to the tips received? Technicians address the immediate need, and, if necessary, forward the information to an appropriate responding agency. Some situations require that tips be forwarded to more than one entity. For example, a tip involving a weapon brought to school is forwarded to school officials and to local law enforcement. Tip content and circumstances vary, so appropriate follow-up action will also vary.
In most instances, the School will have the responsibilities to complete an after action note. This may require minimal reporting to detail action taken, how it was handled, whether it was resolved or whether it requires ongoing attention.
Does this replace calls to 9-1-1? No, all Oregonians are encouraged to dial 9-1-1 in any emergency situation. However, if the technician feels the situation is escalating to an emergency situation, and it comes in by phone, the technician will transfer the call to 9-1-1 and stay on the line until the tipster is connected to emergency responders.  The technicians are trained and experienced in recognizing mental illness, emotional disturbances and managing crisis situations. If necessary, a tip may be transferred to a local community mental health services provider in the same manner.
View crisis resources in your area.
Visit SAFE OREGON @ safeoregon.com
HAPPY MONDAY EES! 
This week will be BUSY!
12/16- School Board 6:30. CANNED FOOD DRIVE continues!
12/17- Fall Fundraiser Pickup: Fall Fundraiser Order Pickup Tues, Dec 17, 2:25 – 7:30pm. Orders MUST be picked up        before Dec. 20, when school closes for winter break. Orders can be picked up at Elmira Elementary, main hall.
12/17- Math Night 5:00-6:00pm
12/18- Kids can choose to wear anything that reminds them of winter. As always, students can also wear Elmira gear.
12/18- Last day for canned food drive!
12/19- 4th grade field trip!
12/20- Holiday Luncheon: K-1 @ 11:00am,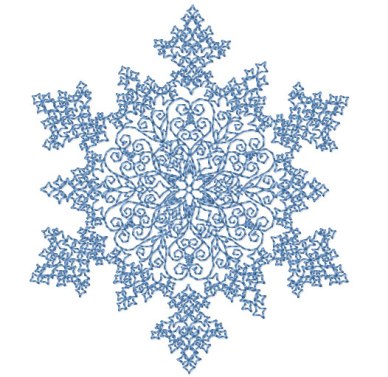 S.A.N.T.A. (Sharing 

Among Neighbors Toy Appeal) is once again working to brighten the lives of children and their families this holiday season. An annual tradition for over 20 years, the S.A.N.T.A. Project provides families who live in the Fern Ridge School District or the Crow Applegate Lorane School District toys, books, stuffed animals, and more to help them fill every child's wish list. They will also have Christmas trees, bicycles, jackets, stocking stuffers, personal care items, and much more for families in need. Any family who could use help this holiday season can come to the  S.A.N.T.A. giveaway. Proof of need is not required, but families must bring proof that they live in the C-A-L or FRSD School Districts and that their children live with them. Proof can be a license, mail, medical card, etc.
This year's giveaway will be in the Veneta Elementary School Gym on Saturday, December 14th from 9:00 AM to 4:00 PM.
If you would like to donate to the S.A.N.T.A Project, FRMS will be collecting items through Friday, December 13th.
We are thankful for ALL of our students, families, and staff!
Have a great week and we will see you in December!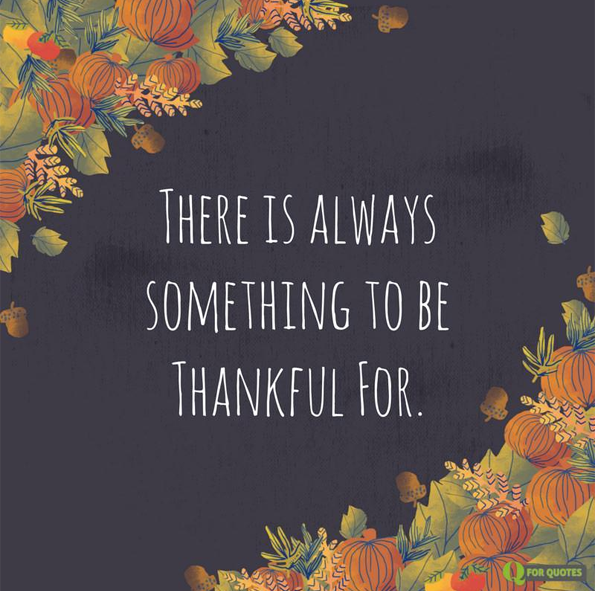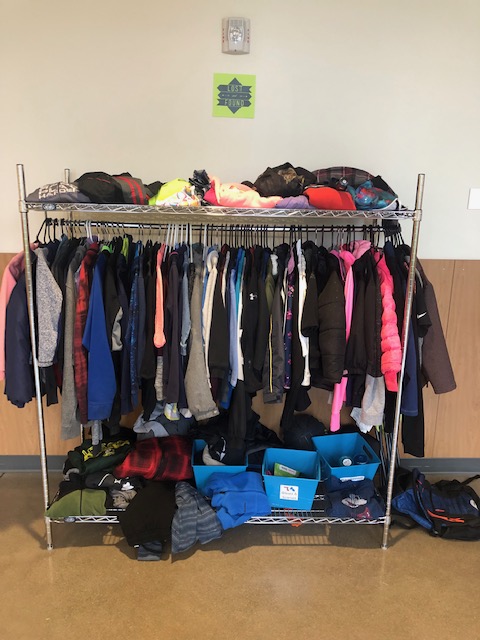 Lost and Found is overflowing! Here are a few ways to help out:
1. Write your child's name somewhere on their favorite sweatshirts, jackets, etc.
2. Encourage them to check daily
3. Stop by and take a peek if your child might be missing something
All items will be donated on Nov. 1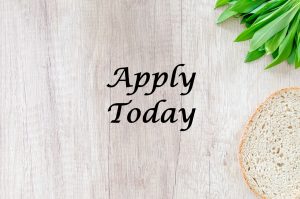 This post is intended to inform and remind folks about the free and reduced lunch program.  Please take advantage of it if you qualify, and if you are not sure, please fill out the application and find out!  It is a tremendous asset to our families and students.  As a reminder, if you qualify for Free or Reduced lunch, breakfast is ALWAYS FREE!  Alan Fullerton our food service director, in conjunction with  his staff, have been working hard to provide healthier and more made from scratch meal options.  Even if you don't use this service consistently, having the option of knowing that  your child can receive free breakfast on those mornings when you are running late, is a great deal!
There are two ways to apply.  Go to this link (click here) print off the application, fill it out and drop off in the front office, or go to this link (click here) and apply directly online.
As a final reminder, you must apply each year.  Those that were eligible in 18-19, remain eligible through September 2019, however beginning Oct 1st if you did not reapply, charges are accruing.  Get your applications in ASAP.  If you have questions, please do not hesitate to contact Renee Ota at rota@fernridge.k12.or.us or 541-935-8218 Ext 2