Our annual Holiday Luncheon will be this Thursday, December 19th. The menu includes our world famous Turkey Gravy, whipped potatoes, green beans, cranberry sauce, and pumpkin cake. Adult lunches are $3.25. Continue reading →
Thank you to all of our volunteers and to everyone who stopped by to purchase something from our Book Fair. With your support, we recorded over $3,600 in sales and raised $1800 in books for the school. It was our most successful Book Fair ever- over $1200 better than last year's total. Thank you again for your continued support of our school.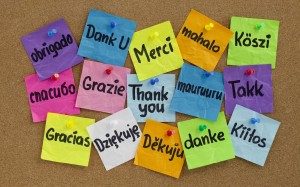 The Tooth Taxi's visit this week was a tremendous success and many of our families benefited from this unique program. The Tooth Taxi saw 44 students and provided over $26,000 worth of free dental care to those students including tooth extractions, filling cavities, etc. In addition, they made presentations in many of our classrooms. Dental health care is a real need in our school community and we are deeply grateful to everyone who made the Tooth Taxi's visit possible.
Check out the article in The Register Guard about the visit.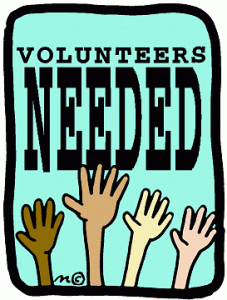 This week, November 18th through the 22nd, will be a busy one at VES with the Tooth Taxi mobile dental office here all week and the Book Fair/Holiday Bazaar on Friday and Saturday. We need volunteers to help with the Tooth Taxi program and the Book Fair/Bazaar. If you can help, even for just a few hours, we need you. Please call the office for more info and we will sign you up. Thanks!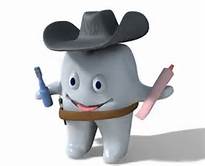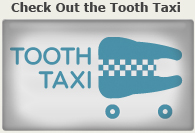 Tooth Taxi Update: Great News! We've just been informed that we will have two dentists available during the Tooth Taxi visit November 18th through November 22nd. This means that we can serve more students and provide dental care at no cost to more children. Continue reading →
Does your child need to visit the dentist but you don't have insurance or don't have the money? The Tooth Taxi can help. Veneta Elementary will be participating in the Tooth Taxi program beginning November 18th. Continue reading →
We will be using Remind101 to update parents on what's happening at Veneta. Text  @6f3d0  to 971-239-4864 and sign up to receive text messages or emails.
Kindergarten through Fourth grade will be participating in a costume parade on Halloween beginning at 1:25.  Not all classrooms will be participating so you will want to check with your child's teacher. Parents are welcome to dress up and parade with us. All we ask is that parents follow the same costume guidelines the students do.

Halloween at Veneta Elementary School
For the first time in over a decade, Veneta Elementary will allow students to wear Halloween costumes on Thursday, October 31st. The following guidelines must be followed:
 If students are going to wear a costume, they must wear it to school. Students will not be permitted to change at school. Students must be able to wear their costume inside or outside, at recess, at gym, on the bus, etc.
No masks or full face painting will be allowed. However students can have "limited" makeup like whiskers, freckles, eye make up, etc. Continue reading