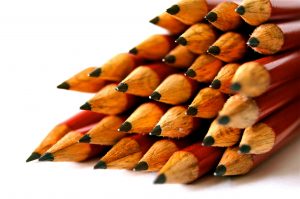 Fern Ridge School District is looking for 3 community members who are NOT officers, agents or employees of the district to serve on our budget committee.
The budget committee will begin work on the important job of reviewing our 2020-2021 budget soon.  Currently there are three open positions:
Position #2 (Term expires 6/30/2022)
Position #4 (Term expires 6/30/2022)
Position #5 (Term expires 6/30/2022)
While the time commitment is minimal, there are a maximum of three meetings in the spring of 2020, the contribution you would be making to the future of fern ridge students is invaluable.
To be eligible for appointment the successful applicants must live in the district and not be an officer, agent or employee of the district.  Applications are available by clicking HERE.  Applications will be received at the District Office until the positions are filled.
                                                                            For more information please call 541-935-2253 ext 1203