Meet our new Family Support Coordinator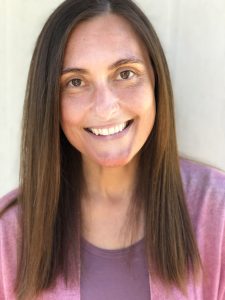 Lucina Armstrong Michaud has joined the FRSD team to assist our families in accessing community services and obtaining support.  Our goal is to create a system of family support resources that unite educators, community partners, and families to provide all students with quality academic support, enrichment, health and social services, and opportunities to learn and succeed.
We know that families thrive when they are safe and supported. We are here to help!
Here are some things that Lucina can help your family with if needed:
Accessing community resources
Finding and utilizing parenting resources and parent education opportunities
Translation and interpretation services in parent's primary language, including ASL
Support in helping your kids and family to manage school life
Navigating your kids school and the district
Attendance concerns
Issues around equity, diversity, and inclusion
You can contact Lucina at:
Phone Number: 541-935-2253 ext. 1205
Email:  larmstrong@fernridge.k12.or.us
Click here for a list of a wide range of community resources available to our families.