News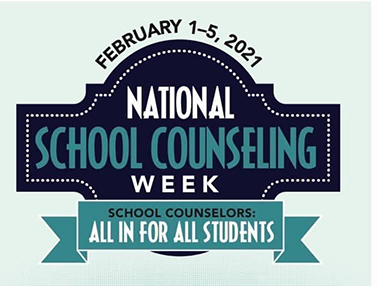 Feb 1 – Feb 5, 2021, is our time to focus on the contributions of school counselors in Fern Ridge School District and across the nation.
Mr. Ryan Chambers at Fern Ridge Middle School and Mrs. Brittney McMillan at Elmira High School work hard through the year to actively engage students, help them to focus on positive ways to enhance their academic and social/emotional development and plan for a future after high school.
Join us in thanking Mr. Chambers and Mrs. McMillan for all of the work they do to ensure our students can reach their greatest potential!
Here are the initial bus routes for our elementary students: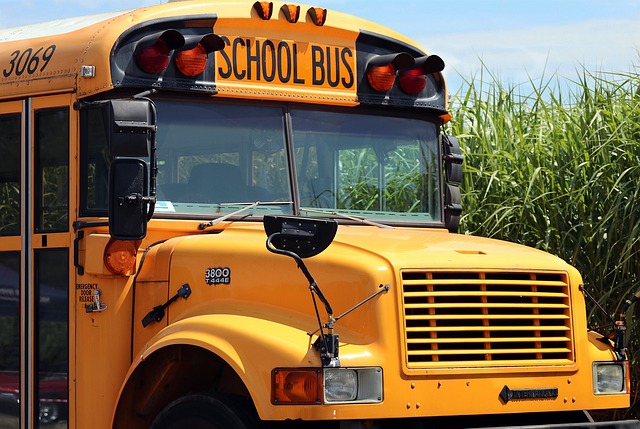 There may be some changes over the next few days, once the routes are finalized, they will be updated here and published on our transportation page.
If you have any questions regarding bus routes or the plan for K-3 and 4-5 to return to in-person instruction, please reach out to your school office.
Elmira Elementary: 541-935-8214
Veneta Elementary: 541-935-8225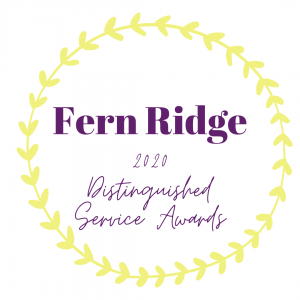 Due to the circumstances this spring, our community was unable to come together to celebrate the annual distinguished service awards.
We would like to take this opportunity now to recognize our staff and students who received a 2020 Fern Ridge Distinguished Service Award:
Volunteer of the Year ~ Tory Macklin
Classified of the Year ~  Laurie Ruell
Twinkle A. Morton Educator of the Year ~ Forrest Cooper
Administrator of the Year ~  Michelle Marshall
Community Builder ~ Ethan Yost
                                                                           Emerging Future First Citizen ~ Madison Wisner
                                                                   Future First Citizen ~ Jackson Dube
Families and students at Fern Ridge Middle School,
We want to let you know of a concerning event that occurred at our school today and the actions we have taken so far to ensure the safety of our students, staff, and community.
This afternoon, Fern Ridge Middle School staff were made aware of a note found in a school restroom indicating that someone heard someone else say they were going to shoot up the school.   The Lane County Sheriff's Office was contacted and we have cooperated with their investigation.
It has been determined that a student wrote the note after reportedly hearing part of a conversation, mainly the words "school" and "shooting", which alarmed the student.
Investigation by the Sheriff's Office has not found any evidence indicating a real threat.  As always, we encourage students, families, and the community to report any information they have about this incident, or any school threat, to school staff so we can make local law enforcement aware.
Out of an abundance of caution, deputies may be present at the school tomorrow.

Over the past few months we have been working on identifying a mission statement.  The district has a vision statement:"Provide excellence for every student so that each will reach their greatest potential."
A vision statement outlines WHERE an organization wants to be, the "end-goal."  A mission statement identifies HOW we will get there.
Our process for creating our mission statement has included research and brainstorming by a group of administrators who looked at data and identified a couple of different mission statement options.  Those two options were forwarded to the four buildings in our district and reviewed by each ESSA (Every Student Succeeds Act) team.  These teams include staff and parents who were asked to provide feedback.  In recent days we have taken that feedback and identified a proposed draft mission statement.
We are now looking for community, parent, and student input on this mission statement before we come out with a final adopted version.  You can provide that by clicking here to take the short survey.  Thanks in advance for your participation!

A big thank you to all of the Fern Ridge School District Secretaries!  At VES, Lorie Haffner and Jessica Alansky, at FRMS Tammy Eutsler and Casey Anderson, at EES Dawn Northey and Brie Scriber, at EHS Tammy Boren, at the District Office Michelle Cook and in Special Education Mary Griswold. We all appreciate everything you do for the students, parents and staff in the Fern Ridge School District.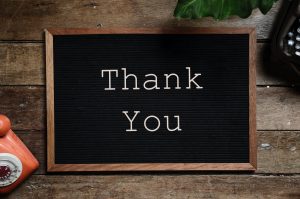 Today is national custodians day!    https://nationaldaycalendar.com/national-custodial-workers…/
Thanks to all the custodians in the Fern Ridge School District that work hard daily in our schools! Greg Baker, Victoria Thoms, Robert Gordon, Pete Mazzei, Ron Wagner, Michael K. McLaws, Michael D. McLaws, Chris Rice and Heidi Kinch.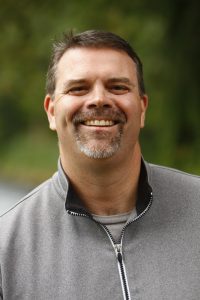 The next principal of Elmira High School will be Mr. Rick Gardner!  Please join the EHS staff and students in welcoming Mr. Gardner who will take over beginning in the 18-19 School year.
On July 1, 2018 Mr. Gardner will bring his 22 years of educational experience to EHS.  He comes to us after having most recently worked at Marist High  School in Eugene, Oregon.  The last 3 years he has served as the Director of Athletics and Facilities, and the 7 years prior to that as an Assistant Principal.  Prior to arriving at Marist, Mr. Gardner worked in the Mckenzie School District as both a teacher and the High School Principal.
Over the past several weeks a committee of 10 have screened applicants, interviewed candidates and conducted reference checks.  Finally, our committee organized and participated in a "community forum" with two outstanding finalists, to help us make this important decision.  It is without question I can say that we had multiple qualified candidates who would have done an outstanding job for us.  Having said that, Rick stood out to the committee as someone that is a great fit for our community.  While we know Mr. Gardner will appreciate the great things we have at Elmira, it will be his charge to assist EHS in reaching new heights in the years to come.   I know he welcomes the challenge.
Again, join me in welcoming Rick, his wife, and his three daughters to the Fern Ridge School District!  Congratulations!
Gary Carpenter, Principal EHS, Superintendent/FRSD
"This week in the Fern Ridge School District we celebrate Classified Employee Appreciation Week.  The Classified Employees in our District are critical to our mission and an invaluable resource to our community.  They are the Secretaries, Instructional Assistants, Custodians, and Bookkeepers just to name a few.  They work directly with students, educators, parents and volunteers.  They support the smooth operation of our offices, the safety and maintenance of our buildings and property, and the instruction of our students.  The Fern Ridge Community depends on our Classified Employees to serve our students in a wide variety of ways.  The diverse talents and true dedication of these employees is greatly appreciated.   Thank you to all the Classified Employees that work throughout the Fern Ridge School District."  Gary Carpenter, Superintendent, FRSD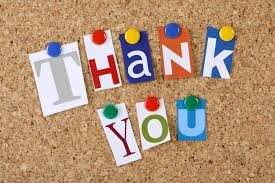 At the school board meeting last evening, Craig Soderberg resigned his school board position after serving 10 years on the Fern Ridge School District School Board.  Thank you Craig for your years of dedication, commitment, kindness, knowledge, and work in helping make the Fern Ridge School District a great place for students to learn.   Craig will be greatly missed!