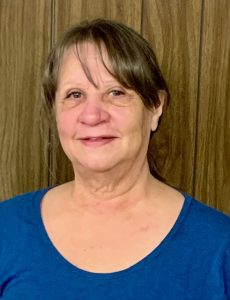 We are excited to announce that we now have a school nurse on staff!
Teresa Parsons, MSN, RN will be working in our district to support our students, families, and staff by providing health assessments, health education/care, and helping us navigate the many health requirements we have during this pandemic.
Nurse Teresa comes to us after serving as a public health nurse, nurse educator, and 11 years of experience as a public school nurse.   She will be working out of the health rooms in all four of our buildings as she supports our students and families.
Welcome Nurse Teresa, we are so excited to have you join our Fern Ridge community!