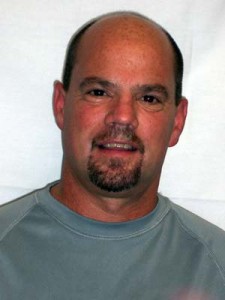 After 12 years of service, Sterling Pew has made the decision to step down from his position on the Fern Ridge School Board.
Sterling was elected to the school board in July of 2007.  He served as board chair in 2010-2011 and 2011-2012 and has been the vice-chair in 2009-2010 and 2018-2019.  In a letter addressed to the board, Sterling expressed how much he has enjoyed working with great staff and fellow board members during his time with the district.
We want to take a moment and recognize Sterling for the outstanding service he has given to the students, staff and community of Fern Ridge.  We also want to thank his wife, Charlene for sharing him with us these past 12 years.  Thank you Sterling for your leadership, guidance and advocacy for our students!
5 Responses to Thank You Sterling Pew!