Teachers returned this past Monday and have been busy preparing for the return of students next week.  Below is a reminder of grade level start days for the first week of school.  We hope everyone has a safe labor day weekend and we look forward to having your students back with us in just a few short days!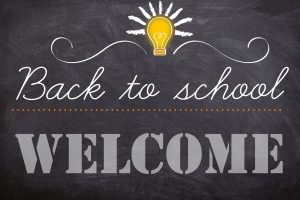 Elmira Elementary/Veneta Elementary ~  Tues, Sept 3rd grades 1-5 attend.
Fern Ridge Middle School ~Tues, Sept 3rd is for 6th grade students only.
Wed Sept 4th is for 7th & 8th grade students only (early release day)
Thurs, Sept 5th grades 6-8 attend.
Elmira High School ~ Tues, Sept 3rd is for 9th grade students only (9th grade orientation.)
Wed, Sept 4th grades 9-12 attend (early release day)