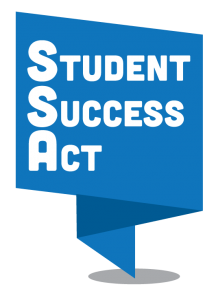 The district continues to work on our Student Investment Account Application.  After receiving input from numerous constituent groups, conducting a survey, and a thorough review of our data, the FRSD School board reviewed the first draft of our planned activities (expenditures) at the board meeting last night.
There are still several unknowns, and the goal will be to address those unknowns over the next month or so.  If you have feedback on the proposed plan, please do not hesitate to contact me at gcarpenter@fernridge.k12.or.us, or any of the FRSD Board members. Click here for Fern Ridge School Board Member Contact Information.
You are also welcome to attend the school board meeting on Monday, March 9 at 6:30 pm if you would like to address the board on this topic.
In the link below, there is a very simplified summary of the current plan that identifies different areas of spending, the anticipated cost, and "unknowns".  Thanks to everyone for their continued participation in this process.