Below is our plan to provide food service to our families, and what we will need from you in order to participate.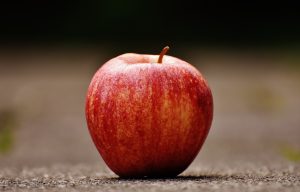 It will only occur in the VES parking lot, however, all enrolled students and their siblings who are under the age of 18 are welcome (including pre-K ).
We will have a parking lot drive-through set up from 11:00-12:30. Hopefully the directions and information in the parking lot will be clear.
There will be no sit-down service inside.
In order for us to "count" it as lunch service to a student, the student(s) MUST be in the car, or on site if walking.
The student will get a complete cold sandwich sack lunch, as well as a breakfast for the following morning.
There will be staff in the parking lot to take names/#'s in order to charge to the right account, or to the right free/reduced account
The service will take place Monday through Friday.
The service will not occur during Spring Break
We will resume the service on Monday and Tuesday, March 30th and 31st.