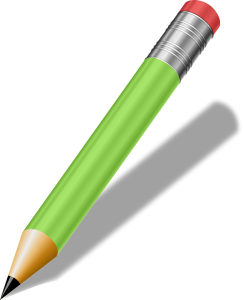 RETURNING DISTANCE LEARNING PACKETS/WORK:  There are several ways this can occur.  While teachers would like to get completed work back so they can review it, assess it, and provide feedback to the students, we understand this may be a challenge for some so just do the best you can.  
Families who have been picking up their packets can continue to do so. There will be a "Return Work/ Completed Packets" box at each building. When you come to school to pick up the new week's packet, please deposit the previous week's packet in the box. Paperclips will be available if the packet has been taken apart. Please make sure your child's name is on each page in the packet in the event that the packet becomes separated.

Families may also choose to scan and email their child's packet directly to the teacher.

Staff Contact Information link

.

For families that are needing to have packets mailed to them, we will have a bus route to collect finished packets every Monday. You can

CLICK HERE

to see the routes and "stops" along those routes.  These routes begin after the lunch/meal drop off routes that occur each day.  These "homework pick-up" routes begin anywhere from 11:50 AM-12:30 PM.  If a bus does not come by your exact location, and you cannot make it to one of these stops at the designated times, contact Amie at the bus barn at 541-935-1969 and we see if we can accommodate you. Please contact your school as early as possible the week prior to ensure we can make this happen.
If you have any questions, please do not hesitate to reach out.
2 Responses to MID-DAY BUS ROUTES START EVERY MONDAY TO PICK UP LEARNING PACKETS FOR THOSE FAMILIES THAT NEED IT!