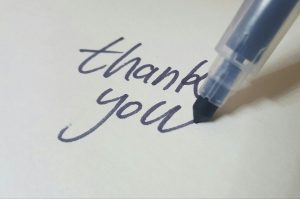 A quick thank you to everyone that had a role in making the EHS graduation 2020 ceremony a success. It took MANY folks. The list is too long to name everyone, but rest assured it was a small army of teachers, classified staff, administrators, technology staff, and a long list of parent volunteers!
A typical graduation takes significant work and planning, however, we have staff who have done it for years, and we have practices, protocols, and experience to fall back on. This undertaking was something entirely new, and it took weeks of planning, 100's of hours of work, and continual adjustments.
Thank you again to everyone that was involved, and congratulations to the class of 2020!