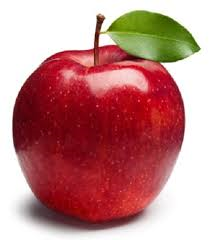 In partnership with Chartwells and our food service staff, the district is preparing to start a new opportunity to deliver meals to meet the needs of some of our families who are not available to visit either EHS, or one of the drop sites during the school day.  This opportunity will occur every Monday evening, from 5-6 PM in the North (back) lot at Elmira High School.
Come to the High School at this time, and you can/will receive a breakfast and a lunch for the entire week, for each child/student 0-18.  We will still use the drive through model, and you still just need to give your last name.  The students do not need to be present.
All of the meal "kits" will be made fresh that morning, and include the following three bags:
One containing milk for breakfast and lunch for five days
One containing a selection of fruits and vegetables for both lunch and breakfast
One containing five sandwiches and five breakfast items (such as muffins, breakfast bars, etc..)
Something that would be tremendously helpful with planning and preparing the meals would be to get an idea of how many folks will be accessing this resource.  You can do that by one of two ways.  Either emailing the food service director Alan Fullerton at afullerton@fernridge.k12.or.us with the subject of "Monday Night Meals" and include the number of students/children in the line as well.  For example:  Monday Night Meals – 3.  Or you may call your school secretary and give them the information and they will pass it on.  The sooner you "sign up" the better.  You won't need to do this each week, just the first week to give us an idea of how much product to order, and how many meals to prep.
Please help spread the word!