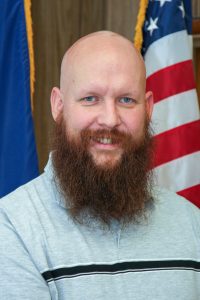 This fall brought some changes to the FRSD school board.  Director Jeb Flowers, made the difficult decision to resign from his role on the Board due to changes with his work.   Mr. Flowers began serving on the board in August of 2018.  He brought a unique perspective to our meetings and is passionate about supporting the career and technical education opportunities for students in this district.
We would like to thank Mr. Flowers for the time and effort he dedicated to our school community and his family for supporting him in his position.  Thank you!
The school board received three excellent applications for the open position and after consideration, appointed Jackie Turle as Mr. Flower's replacement.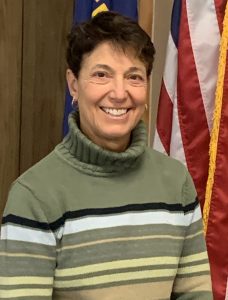 Ms. Turle has been a member of this community for over twenty years and has served as an assistant principal of the high school and middle school and was the principal of Elmira Elementary School.  She has also worked with higher education as a Department Chair at Linn-Benton Community College, a Director of Community Education, and the Director of the Business and Training Center.
Ms. Turle is a skilled educator who will bring a depth of experience and knowledge to our FRSD Board of Directors.  We look forward to working with our school board as we all continue to navigate one of the biggest challenges we have faced in public education.