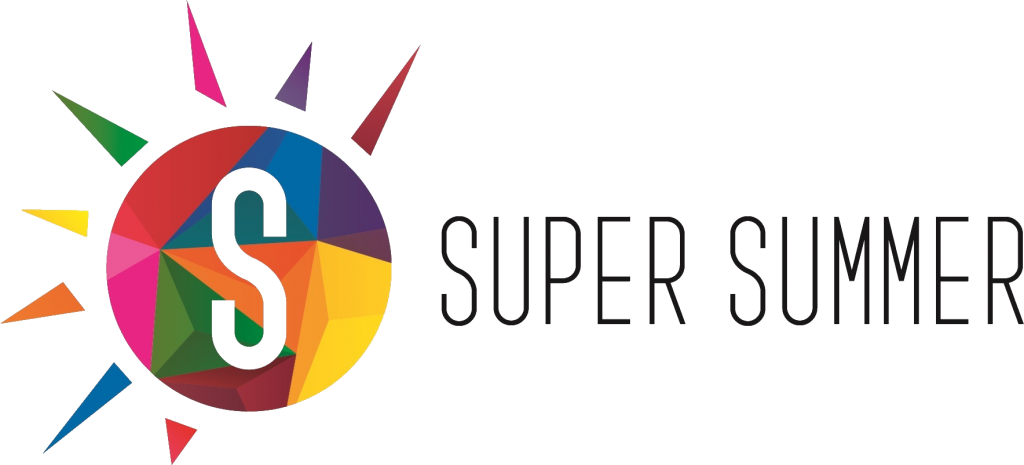 Several of you have asked about any possible summer opportunities for students.  We have been working hard on this for the last month.  We are still a couple weeks away from releasing the final details, but below is a list of some general information.  We are hopeful that by Monday the 17th, we will have something more concrete to share!  Stay tuned for more details on the exciting activities that will be taking place in our "Super Summer programs!"
The space we will have is somewhat limited, however we will try to make it available to as many students as possible.
Schools/teachers will be starting the process by reaching out to specific parents with a focus being on our students with an IEP, 504, or those that have struggled academically, emotionally or with attendance during the 2020-2021 school year.
The program will run for 4 weeks, 4 days a week (Mon-Thurs).  It is currently scheduled for July 12-August 5.
At the elementary level we expect the time-frame to be 9 am-2 pm.  The elementary program will run at Elmira Elementary.
At the middle school & high school we are expecting a 3.5 hour program, running from approximately 9:30 am-1:00 pm.
The high school offerings will be to earn/recover credit.
There is also a KITS program we will be running (for incoming Kinders)–if you are interested, please contact your local Elementary school ASAP.
Stay tuned!