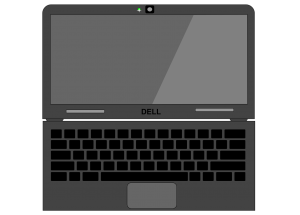 Chromebook check-in continues for grades K-2 from 7:30 am -8:30 am at VES, the next 3 school days.  For all other grades/schools, below is our plan!  If you have questions, please reach out to the building.  Pre-registering and bringing the "form" filled out are helpful, but NOT required!
CHROMEBOOK CHECK-IN SCHEDULE
Please bring the form at this link:  (click here)
If you are a 9th-12th grader using your Chromebook for summer school, you must STILL check-it in, and it will be signed right back out to you.