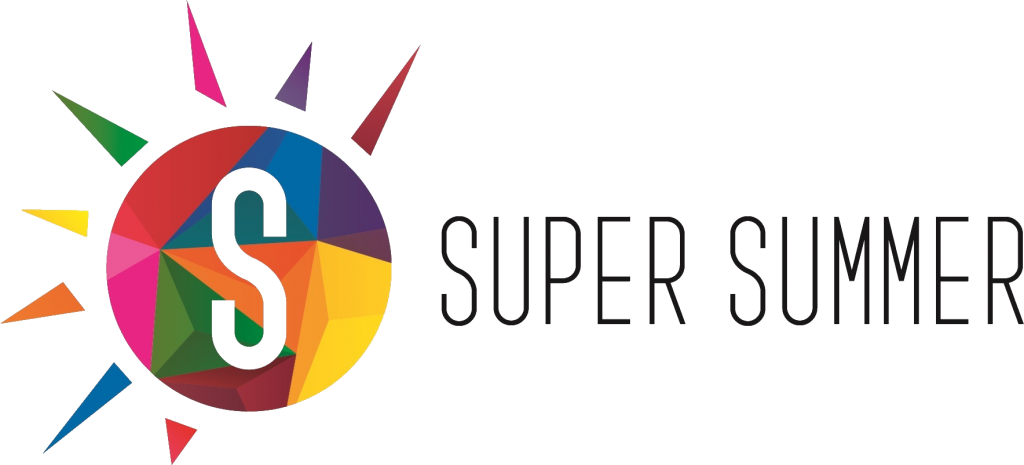 We are just a few days away from the beginning of our K-5 Super Summer Program! Your flexibility and patience is appreciated as we work out the final details!
What an amazing opportunity for our students!
Important Reminders
Dates: Monday – Thursday – July 12th – August 5th
Times: 9:00 am – 2:00 pm – Doors open at 8:45 am
Masks: Students will be required to wear masks on the bus and in the building. PPE and Mask information for Summer Program
Screening: Students will be screened prior to entering the building. K-1 Entrance will be on the south side of EES, 2nd-3rd grade students will enter through the main doors, and 4th – 5th grade students will enter at the cafeteria. Please help us keep our students and staff healthy and safe, if your child is not feeling well, have them rest at home.
Transportation: If your child is riding the bus to or from Super Summer, please double check pick-up and drop-off times: K-5 Super Summer BUS ROUTES
Enrollment: If your child is on the list, you should have been contacted by an FRSD Staff Member, received a Super Summer Text Message, and got a confirmation letter in the mail. If you are no longer able to participate, please call us ASAP. Currently, our spaces are completely full. If you are unsure about your child's enrollment status, please feel free to call us!
Questions: Give us a call – 541-935-8214