Based on a request from building staff, the FRSD school board has altered the District calendar for the last week of school.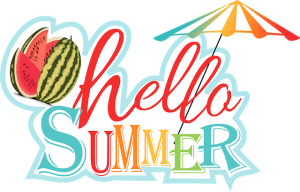 On the final week of school only – EARLY RELEASE day will be moved from  Wednesday, June 15th to Friday, June 17th. 
Wednesday, June 15th will be a full-school day.
This will be the only week that the early release day will change.  If you have any questions, please reach out to your student's school office.