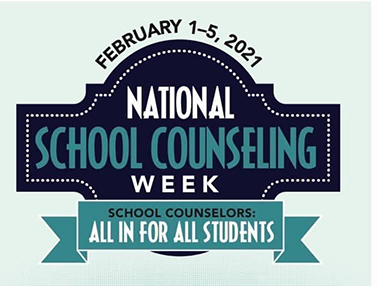 Feb 1 – Feb 5, 2021, is our time to focus on the contributions of school counselors in Fern Ridge School District and across the nation.
Mr. Ryan Chambers at Fern Ridge Middle School and Mrs. Brittney McMillan at Elmira High School work hard through the year to actively engage students, help them to focus on positive ways to enhance their academic and social/emotional development and plan for a future after high school.
Join us in thanking Mr. Chambers and Mrs. McMillan for all of the work they do to ensure our students can reach their greatest potential!
One Response to School Counselors: All In For All Students