Community
This morning at around 7:50 AM near the roads of Huston and Wildwood, it was reported that a white van stopped and a man opened a window and asked a student if they wanted a ride.  The student did the right thing, immediately returning to their house and reporting it. Lane County Sheriff's office was notified, they have investigated, and sound like they will be putting out a press release.  Once we have that release, we will share here.
The Elmira H.S. Athletic Hall of Fame is here!  Nominations for the 2nd class are now being accepted.  The nomination deadline for the class that will be inducted in Feb., of 2019 is November 1st, 2018.  Nominations are accepted in four categories:  Athletes, Coaches, Teams and "others."  Please read the Committee's Standard Operating Procedures (SOP) document below for criteria and guidelines, as there are timelines and guidelines regarding who can be nominated, and when.  Go Falcons!  For more information you can contact the school at 541-935-8200, or one of the 7 committee members:
Gary Carpenter, Principal, Elmira High School.  Brian Brands, Assistant Principal/Athletic Director, EHS.  Sarah Schilling, Teacher/Dean of Students, EHS.  Julie Bothel, EHS Booster Club President.  Alan Jeffers, Andrea Brown and Gary Horkey, community members.
All of the application materials can be found at: http://www.fernridge.k12.or.us/elmirahs/?page_id=1879
In the coming months the Fern Ridge School District will begin the process of bargaining a successor agreement with the Fern Ridge Education Association (FREA), to the one that is currently in place for our certified staff (teachers.)  The current agreement expires June 30, 2018.
The District looks forward to working together with our teaching staff through this process.  The Superintendent and School Board have identified 3 goals to help guide the District.  They are:
The District will participate as a partner with the Fern Ridge Education Association (FREA) in these complex negotiations.
Given the importance of this new labor contract and the overall impact of labor costs to the District's budget, the District will devote the time and resources necessary to secure a labor contract which is responsive to the public's immediate and long-term interest.
The District will negotiate a labor contract which addresses legitimate employee concerns and seeks to continue to maintain good labor relations.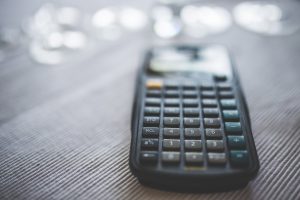 The Fern Ridge School District is currently accepting applications to fill two vacant Budget Committee Positions:
Position #1 (Expires 6/30/20)
Position #2 (Expires 6/30/20)
To be eligible for appointment the appointive member must live in the district and not be an officer, agent or employee of the district.  Applications are available by clicking HERE.   Applications will be received at the District Office until the positions are filled.
For more information please call 541-935-2253 ext 1203
The EHS Booster Club invites you to attend their 10th annual Charity Golf Tournament.  This is the Booster Club's biggest fundraiser of the year!  Proceeds from this event will support our student athletes with scholarships, equipment, uniform needs and much much more!
 Please call (458) 210-5012 for tickets and information.
Go Falcons!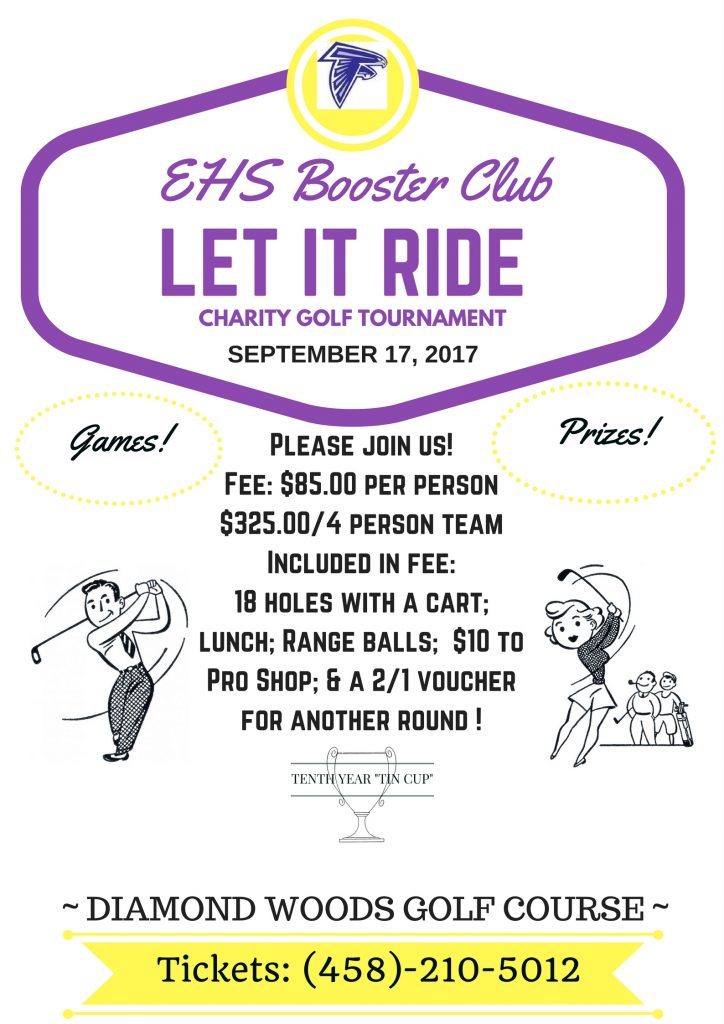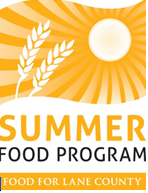 Free lunches for kids ages 2-18.
Lunches are first come first serve for children.  Children ages 1 to 2 may eat when accompanied by a responsible adult.  All food must be eaten on site.
Veneta lunch site will be at VENETA CITY PARK, 25192 Broadway, Veneta from 12:00-1:00.  To see a list of all Lane County lunch sites, please visit the FOOD For Lane County website.
Go to www.foodforlanecounty.org/summerfood to see a list of sites, menus, and volunteer opportunities.
EHS ALUMNI-VETERANS REUNION
Saturday, June 24, 2017,  10:00 a.m.
Fern Ridge Middle School
88831 Territorial Road
Elmira OR 97437
Mark your calendar for the Elmira All School & Veterans Potluck.  The chicken, beverages, and table service will be supplied.  Please bring a salad, dessert, or hot dish.  Group photos will be taken just before lunch.
The Classes of 1957 and 1967 will be featured for their 60-year and 50 year milestones!
The Historian has an amazing display of photos and slide shows dating back to the beginning of Elmira High School.
There is no admission although it is appreciated if you purchase a raffle ticket to help defray the cost of the event.
HELP SPREAD THE WORD!
Contact Info:
Zella Tullock, ztullock@q.com,  ph 541-607-9174
Joleen Mack, josiesky@aol.com,  ph 541-935-2153
Melody R, melodyringdahl@yahoo.com,  ph 541-484-9176
A public meeting of the Budget Committee of the Fern Ridge School District 28J, Lane County, State of Oregon, to discuss the budget for the fiscal year July 1, 2017 to June 30, 2018, will be held at the District Administration Office at 88834 Territorial Rd in Elmira, Oregon. The meeting will take place on Wednesday, May 24, 2017 at 6:30 PM. The purpose of the meeting is to receive the budget message and to receive comments from the public on the budget. This is a public meeting where deliberation of the Budget Committee will take place. Any person may appear at the meeting and discuss the proposed programs with the Budget Committee. A copy of the budget document may be inspected or obtained on or after May 17, 2017 at the District Administration Office, between the hours of 8:00 AM and 4:00 PM. This notice and more information about the budget can be found at www.fernridge.k12.or.us.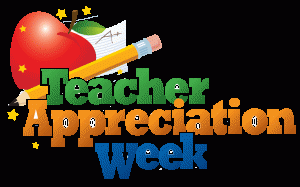 This week is Teacher Appreciation Week.  Thank you to our teachers, all of whom go above and beyond each day to support our students.  We are lucky to have so many dedicated teachers in the FRSD and I am fortunate to serve as their Superintendent.  Thanks for all you do! – Gary Carpenter, Superintendent