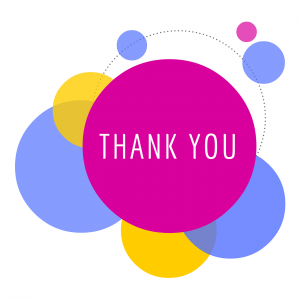 Classified Employee Appreciation Week is celebrated every year during the first full week of March.
The education of our youth is essential to the future of our community, state, country, and world.  Our classified employees are the backbone of our public education system.  Our classified staff work directly with students, educators, parents, volunteers, business partners, and community members.  They support the smooth day to day operation of offices, the safety and maintenance of buildings and property, and direct instruction of students.
Our community depends upon and trusts classified employees to serve the diverse talents and needs of our students.
On behalf of the Fern Ridge School District School Board and all staff in the district, I want to thank our classified staff for their dedication and the work they do each and every day.  You are appreciated.  Please join me in observing and recognizing the hard work of these individuals!
Gary Carpenter, Superintendent, FRSD 28J