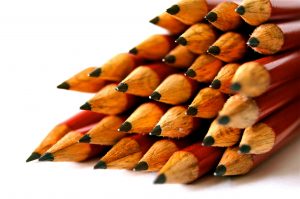 The FRSD School Board Meeting will be held on Monday, September 21, 2020 at 6:30 pm.
Our buildings are closed to the public due to the COVID-19 pandemic.  Anyone who would like to view the meeting can do so by following the Superintendent Carpenter Facebook page.  The board meeting will be live streamed on this page, Monday the 21st at 6:30 pm.  The meeting agenda and materials can be accessed here. 
Public comments for this meeting can be emailed to Michelle Cook at mcook@fernridge.k12.or.us  Please submit your comment by 4 pm on Monday, September 21, 2020.  Comments must be able to be read into record within the three minute time limit and include your name and physical address.