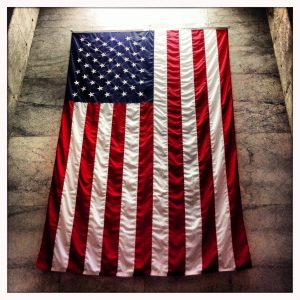 There is no school for students tomorrow, May 27th (teacher work sample day) and in observance of Memorial Day there is no school for students or staff on Monday, May 30th.
Hope everyone has a great (and safe!) holiday weekend.
A quick update on our current COVID situation —  we continue to deal with many staff and students testing positive for COVID-19.  We currently have over 30 folks out district-wide including 10 staff members who are sick.
One of the most impactful ways you can help us maintain in-person instruction is by keeping your student(s) home when they are are not feeling well.  We all need to come together and work to keep school open for these final three weeks. 
Thank you for your continued assistance and partnership!