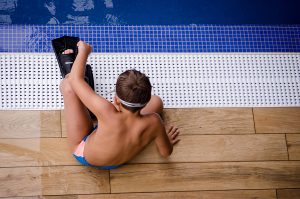 Quick reminder -before we jump into summer – the final early release day of 21-22 has moved from Wednesday, June 15th to Friday, June 17th. 
Students are released from school at their regular time on Wednesday, June 15th
Looking for next year's school calendar?
Our adopted 2022-2023 School Calendar has been posted on the website.  You can find it on the front page of the website or by visiting this link.